About us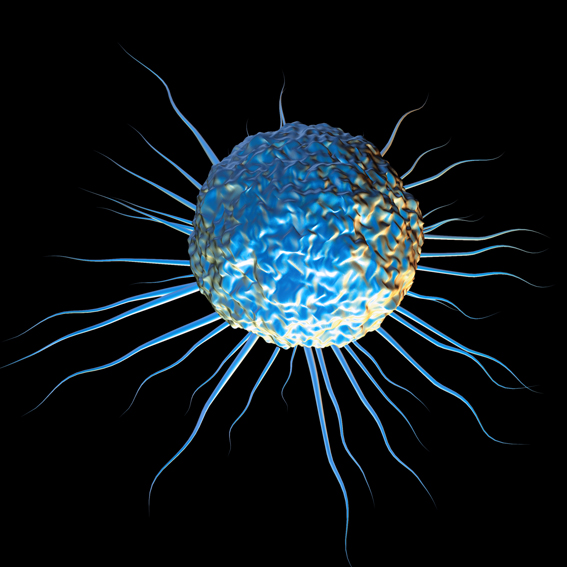 Cancer now represents the major cause of mortality in the UK, and nutritional factors play an important role in the prevention, development and treatment of cancer. While the UK has internationally competitive research in both nutrition and cancer, there is only a relatively small amount on the overlap between the two areas.
Initiated in early 2014, the NIHR Cancer and Nutrition Collaboration is coordinated by the NIHR Southampton Biomedical Research Centre (BRC) with the aim to engage with interdisciplinary stakeholders to bring coherence to existing activities and provide a coordinated framework as a basis for future research into nutrition and cancer.
The Collaboration is facilitated by the NIHR Office for Clinical Research Infrastructure (NOCRI) and World Cancer Research Fund UK (WCRF UK). The first phase of work was completed in July 2015, which includes a patient experience survey, a clinicians' survey, a mapping of cancer and nutrition research activities in the UK and stakeholder engagement.