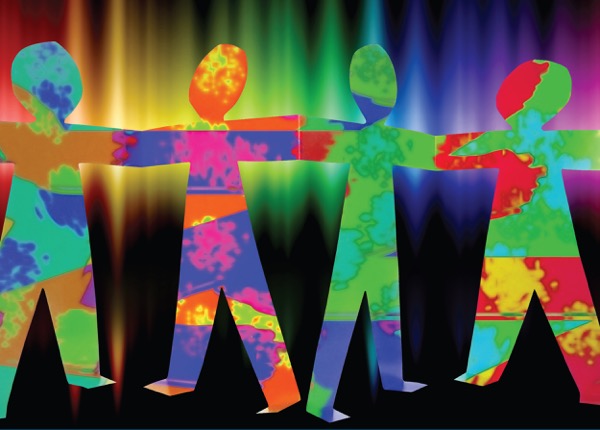 Cancer and Nutrition report
Download a copy of our report on cancer and nutrition activities in the UK. The report details our work to date, including results from our patient experience survey, a survey of clinicians and a mapping of cancer and nutrition research in the UK from the previous five years.
Engaging with industry
This work stream will seek to identify possible opportunities for collaborating with industry. Industry encompasses a wide range of organisations and companies from pharmaceuticals to food producers and manufacturers of diagnostic equipment and many more.