Mission statement
Our mission is to establish a coherent and effective infrastructure to enable the best quality translational research agenda which will bring nutritional considerations into all aspects of cancer prevention, treatment and care, and to establish mechanisms through which every person and health professional can know and understand how best they can contribute.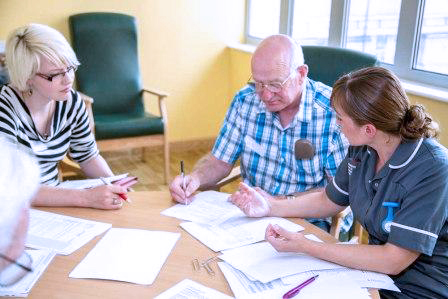 Our long-term aim is to improve the nutritional care and advice that patients receive by bringing coherence to existing activities in nutrition and cancer. This includes the following objectives:
To create a framework as a basis for future research into cancer and nutrition
To establish better networks for sharing knowledge between stakeholders.
Strategic plan 2017-22 : Click to download